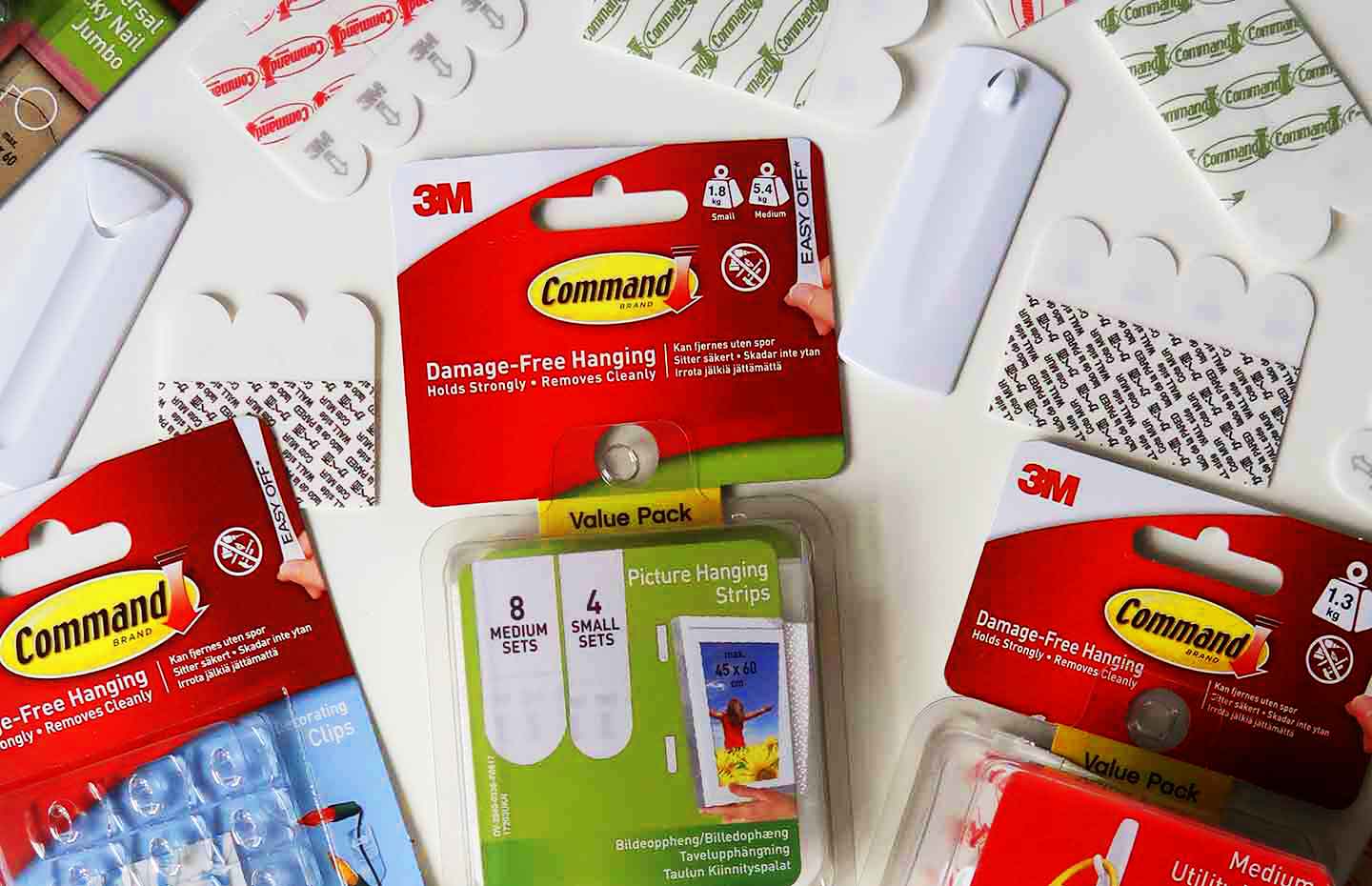 These Command Hook hacks were made for sharing.
I don't know about you, but I love to find new ways to store and organize everything in the home, especially living in a small space – and I'm crazy about using Command Hooks to help me do it.
These little plastic powerhouses offer so many damage-free uses for decor, making little efficiency changes, boosting your storage, and lots more. Best of all, these Command Hook hacks are all easily removable.