Making your own DIY Christmas wreath is simply the best way to get into the festive spirit.
With so many amazing DIY ideas, you don't need to spend time and money hunting down the perfect Christmas wreath in the stores. Instead, you can get exactly the look you want for the holidays at home.
We've put together this list of the best DIY Christmas wreath tutorials to get your creative juices flowing. These gorgeous projects have been chosen for being both easy to follow, and having something for everyone; from elegant and traditional, to modern and whimsical.
Some links in this post may be affiliate links. We may get paid if you buy something or take an action after clicking one of these.
To get started on a homemade wreath, there's a few basic tools and supplies, you'll need.
These items can be picked up easily online or from a store

Green Craft Wire
This green craft wire is easily hidden in wreath projects

Long Nose Pliers
Long-reach pliers are a crucial tool for working on delicate DIY projects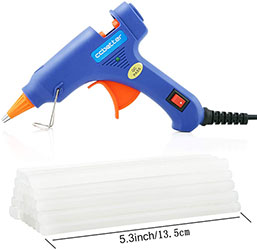 Hot Glue Gun
A hot glue gun is a must-have for so many DIY projects, you'll wonder how you ever lived without one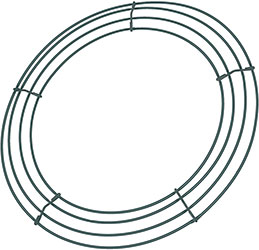 2x Wire Wreath Frames
You can create so many different looks with versatile wreath frames like these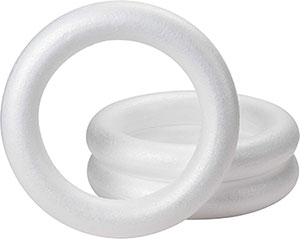 Foam Wreaths x3
If you want a wreath that's ultra-customizable, try a foam frame like this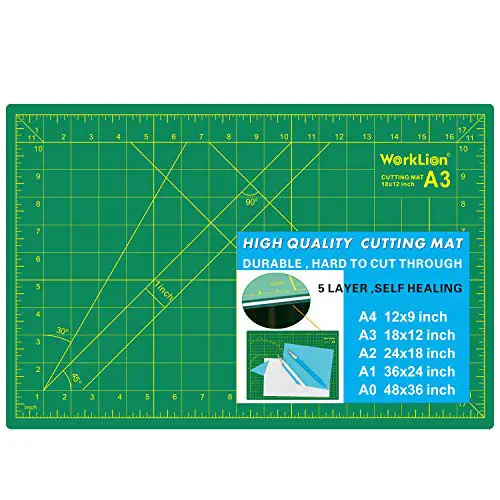 Cutting Mat
This mat comes in different sizes and is self-healing so you can use it over and over again
Want to shop all our must have DIY and Craft tools in one place? Check out our dedicated shopping page, full of all our best finds from the interwebs!
So, gather your supplies, put a romantic Christmas movie on in the background, and let's get down to business.
RELATED: 23 Modern Wreaths to Make for the Holidays
By the way, if you haven't tried fragranced scent sticks yet, you're missing out:

Scent sticks will make your guests swear your artificial wreath or tree just came in from the great outdoors

If want a similar style with an artificial leaves, take a look at this faux garland

If you need even more ideas, this book is the perfect place to start

Want to shop all our Christmas picks in one place? Check out our dedicated shopping page, full of all our best finds from the interwebs!

Go to Page: